The basic difference between the two is that cracking is for the bad malicious activities while the other is related with the good activities that are mainly for the security reasons. We do not make distinction with the two and even get confused with cracking. Cracking is done by the crackers who are black hat. They get into the security of the computer system and violate it for profit. These crackers are an illegal group of people who break into social sites and social networks destroying or changing data in a way that the user no more has access to them. While hackers do the reverse and hence are called white hat or the ethical hackers. They form strong security for companies and computer systems which cannot be cracked by the crackers or even if it does, hackers are able to retrieve the data lost. Hackers are asked to break security for personal reasons or merely to test the security system for companies.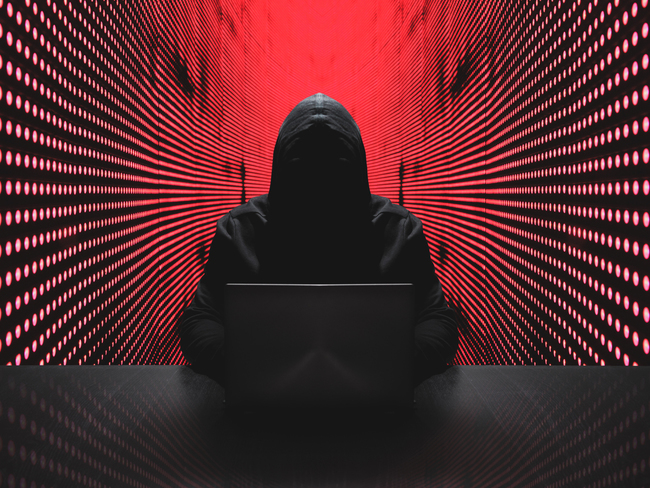 How to hack fb account?
When you steal the cookies from that particular person's computer whose account you want to hack. The next step that follows is you need to copy the DATR cake and insert in into your computer, where from your computer you can now log in as that person whose information you have stolen. In the r.a.t, that is, remote administration tool you need to have a physical access to the computer of the person whose you want to hack a facebook. In the process of r.a.t what you exactly require to do is you somehow have to transfer a rat into the computer of the hackee for which you will have to have the physical access to that one person's computer. After it is one you could easily remote control the computer hacked, but this method is highly risky as the computer hacked would show the rat inserted on the home page through which any person would easily be able to notice the changes being done and would take the precautionary measure immediately.
However, to hack facebook account of your friend or any other user, you don't have to pay or go through any verification process. Your identity will remain confidential and the owner of the account never comes to know about the website or device from which hacking was enabled. So what are you waiting for? Take advantage of the hack tools now or it will be closed soon.